We are a leading rice mill machinery supplier and service expert with over 2 decades of experience. For us, customer satisfaction and providing the best quality service stands at the heart of everything that we do. This is what brought us thus far, and continues to push us to keep on building and growing with our customers.
The rotary screw compressor is a meticulously engineered product that removes complete moisture and pumps fresh air.
Huskpac Ultra, the next generation rice husk fired boilers from Thermax are designed to provide low-cost heating with high fuel efficiency.
The Mini Rice Mill Plant is an automatic complete rice milling plant, that has a compact structure and is simple operation.
The Portable batch grain dryer is the perfect solution for any user looking for uniform drying of both small and large quantities of grains.
The affordable, portable and durable solution to all your grain storing needs. Store upto 1,00,000 tonnes of grain hassle-free.
2000+
Rice Mills Serviced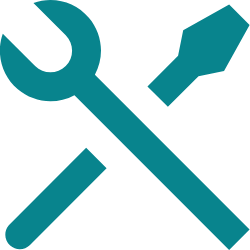 Exceptional After-Sale
Service
Highest Quality
Assurance
Mr. Madan Kumar's Service was very good. He responds immediately to any service request and sends his well-qualified team within 24 hours to fix the problem.
- Gagan Rice Mill
We had purchased machinery from Clarity back in 2010 and till date they work perfectly fine, and haven't caused us any problems, they make our rice mill all the better.
- Sri Lakshmi Rice Mill
We Know Everything There Is To Know About Rice Mills
Take Your Next Step
With Us